Greater Victoria Area's Small House Specialists!
Servicing Victoria, Saanich, Langford, Sidney, Sooke, Metchosin, North Saanich, Esquimalt, and surrounding areas.
What we do
When deciding to build a suite, homeowners are faced with hiring a general contractor, hiring an architect, hiring an interior designer, hiring an engineer, possibly arranging financing, submitting applications to the city, and much more. This costs the homeowner time and money. With Backyard Bungalows we take care of all that for you. You simply choose from predesigned homes and then customize to your needs and tastes. We specialize in designing and building small homes. From award winning interior designer to exceptional warranty to a complimentary property assessment, we're the right choice.
Our Approach
We are a full service, fully licensed and warrantied builders that take care of Design, Permits, Sub trades, Professionals, Building, Project Management, Clean up, Appliances, Landscaping, etc.
Exceptional Warranty
Complimentary Property Assessment
Award Winning Designer Layouts
Designs and Furniture to Maximize Space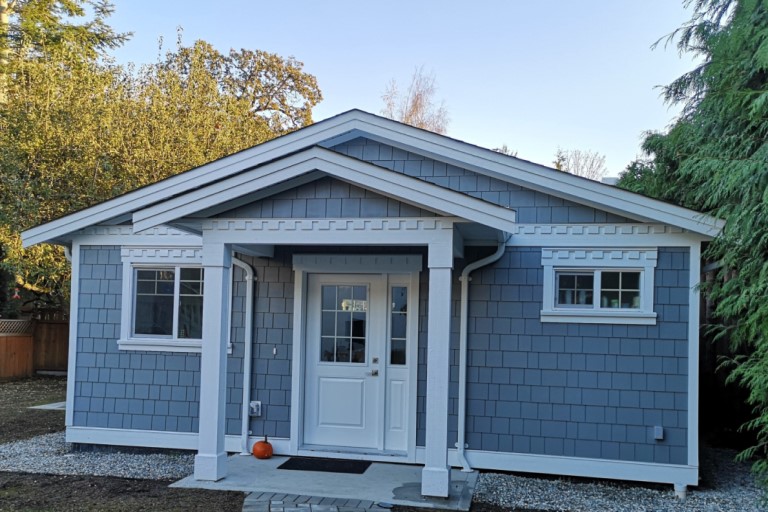 Our History
Construction, renovation, interior design, architecture, project and construction management, and more.
Our Mission
To provide energy efficient, environmentally sustainable homes and structures at an affordable price.
Our Vision
To build backyard bungalows that ease the housing crisis, unite families, provide homeowners with extra income, and more.
Our Team
We love what we do and we do it with passion.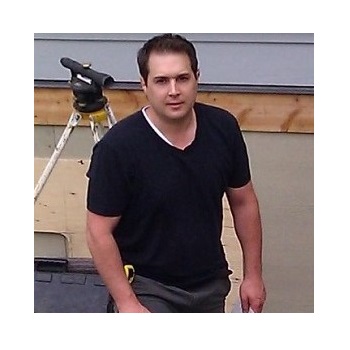 Nick Kardum
Licensed Residential Builder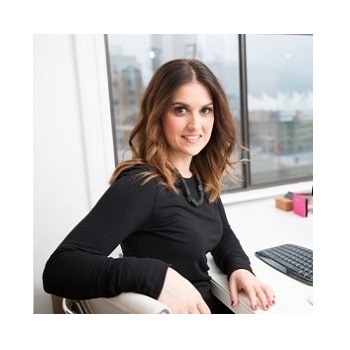 Christine Kardum
Registered Interior Designer, LEED Accredited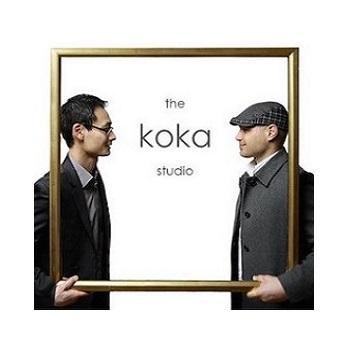 Koka Architecture
Lead Architects
Contact us for a complimentary property assessment
Can your property have a garden suite? How big can it be? Contact us for a complimentary property assessment!